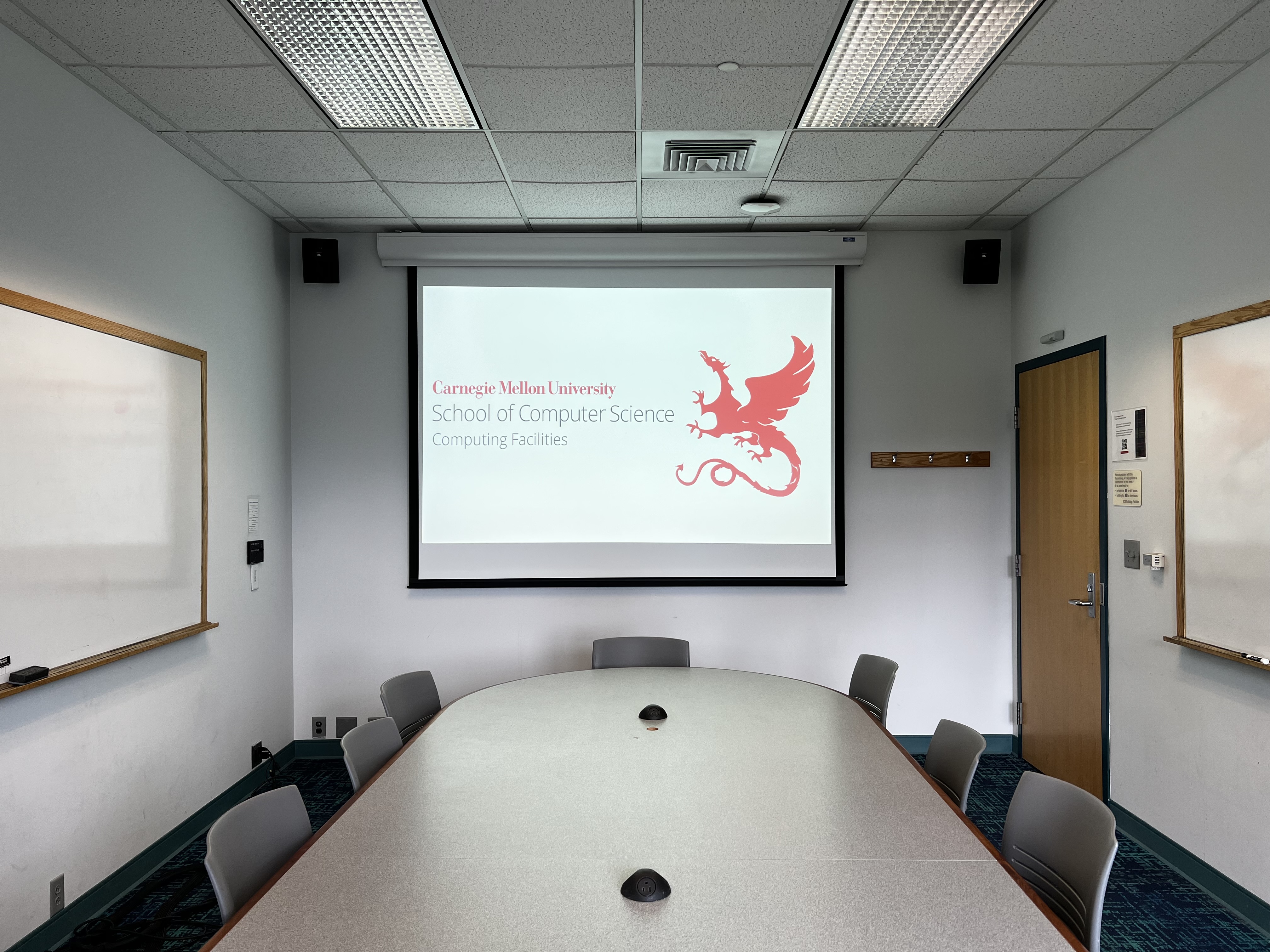 QReserve is the web-based resource management solution used to manage reservations for SCS meeting rooms. SCS offers many different resources that are ideal for conferences, collaborative meetings, discussions, training, or interdisciplinary activities. They are not intended to replace offices or departmental conference rooms and are reserved per-event.  
These resources are available to SCS faculty and staff (as well as graduate students via sponsored reservation). For more information about rules governing the use of SCS rooms please review the SCS Room Policy.
Reference Resources
SCS Room Resource Directory
There are a number of meeting rooms throughout SCS buildings and they vary in size, style, resources, layout and seating capacity. Please reference the QReserve resource directory below for specifics about the room you are interested in reserving. Conference Phones (VoIP) compatible with these rooms can be requested through the Help Desk Technology Reservation Request page.